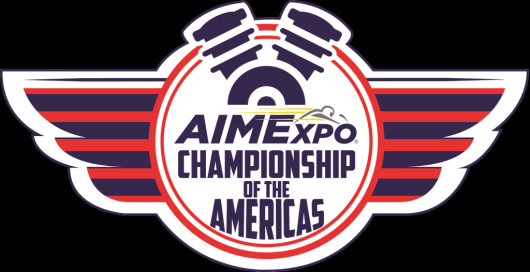 AIM 2015 Bike Show
We often times people go to an event and show you one of two bikes that they like…will not us RAT Bastards!   We show they all!
I hope you enjoy the bikes that were in the AIM show and see the quality and even the shear numbers of great motorcycles represented.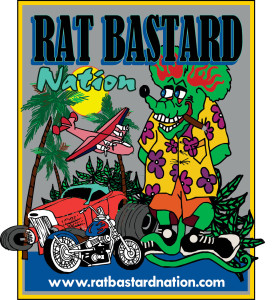 Enjoy…and yes and I am proudly a Rat Bastard!